Does life feel frantic, overwhelming,
and out-of-control?

Do you feel like you are accomplishing the things that really matter or are you jumping from one non-satisfying task to another?

Are you already performing at a high-level, but you want to get even better?
---
I want you to feel that every moment of your life is being spent in pursuit of what will make you happiest. We can never achieve that ideal, but I think I can help you get closer! If this sounds intriguing, please contact us for more information.
---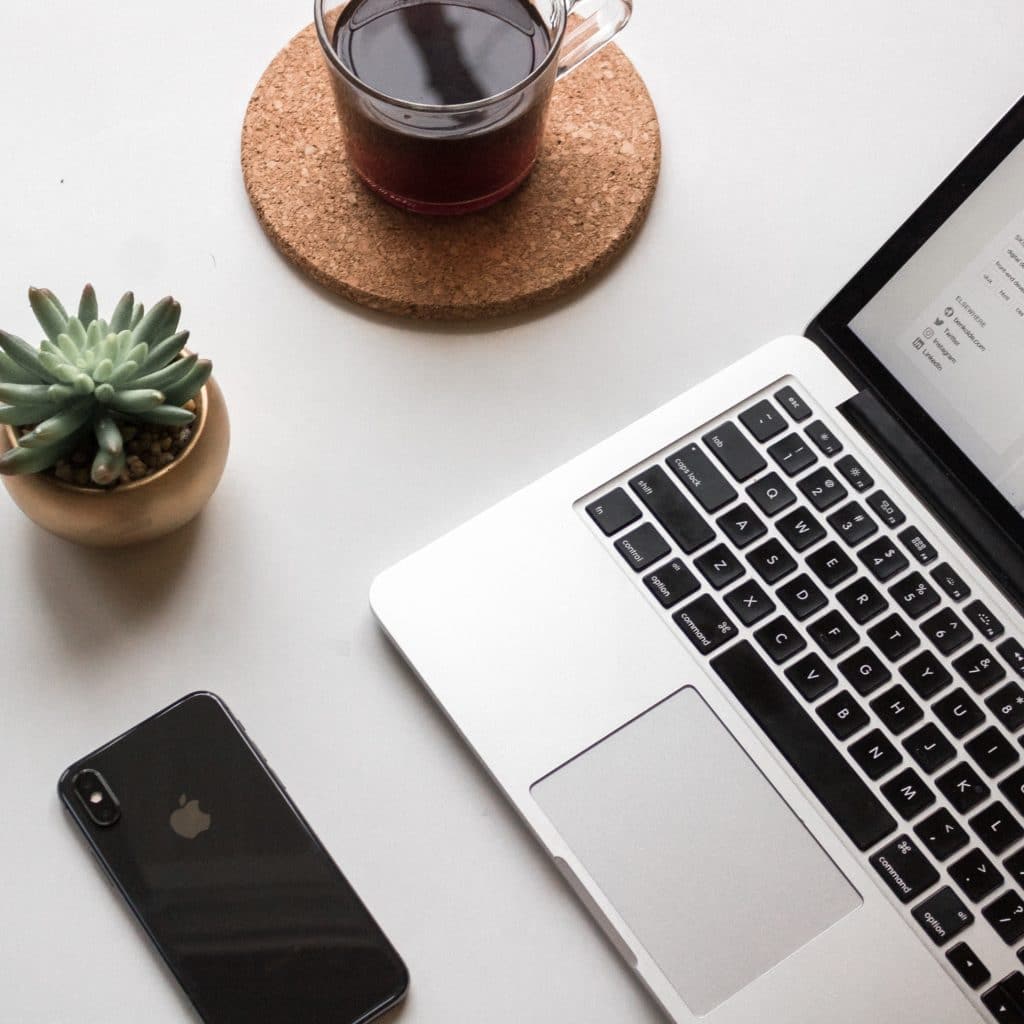 Our Areas of Coaching Focus

Burnout
Productivity
Time Management
Happiness
Shift Optimization / Documentation
Communication
Presentations/Speaking
I strongly recommend coaching sessions with Scott to anyone who wants to improve their non-clinical skills, be the happiest possible in their position, increase their career longevity, and use their potential to its full extent.
Mathieu Brunet
Emergency Physician
I was in a bad place! Coaching helped me find a path to getting better. Dr. Weingart doesn't offer answers–he gives his clients the space to find their own way through their problems. I highly recommend working with him.
Lisa John
Intensivist
The cost of coaching was the best investment I have ever made. I have had amazing advances in free time, equanimity, stress reduction, and control of my life.
Sessions are a complete delight–Scott is personable, easy-going, but doesn't let me get away with any bull-s*&T.
I can't recommend coaching with him highly enough.
Jason Gruner
Emergency Physician
Ready to take your next step?
I promise you that it will be well worth your time!